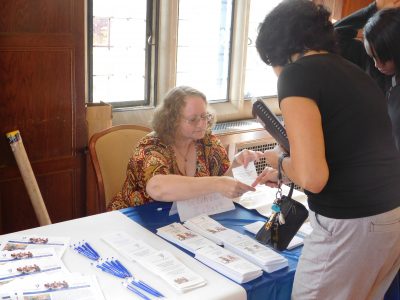 MHA Holiday Jobs Fair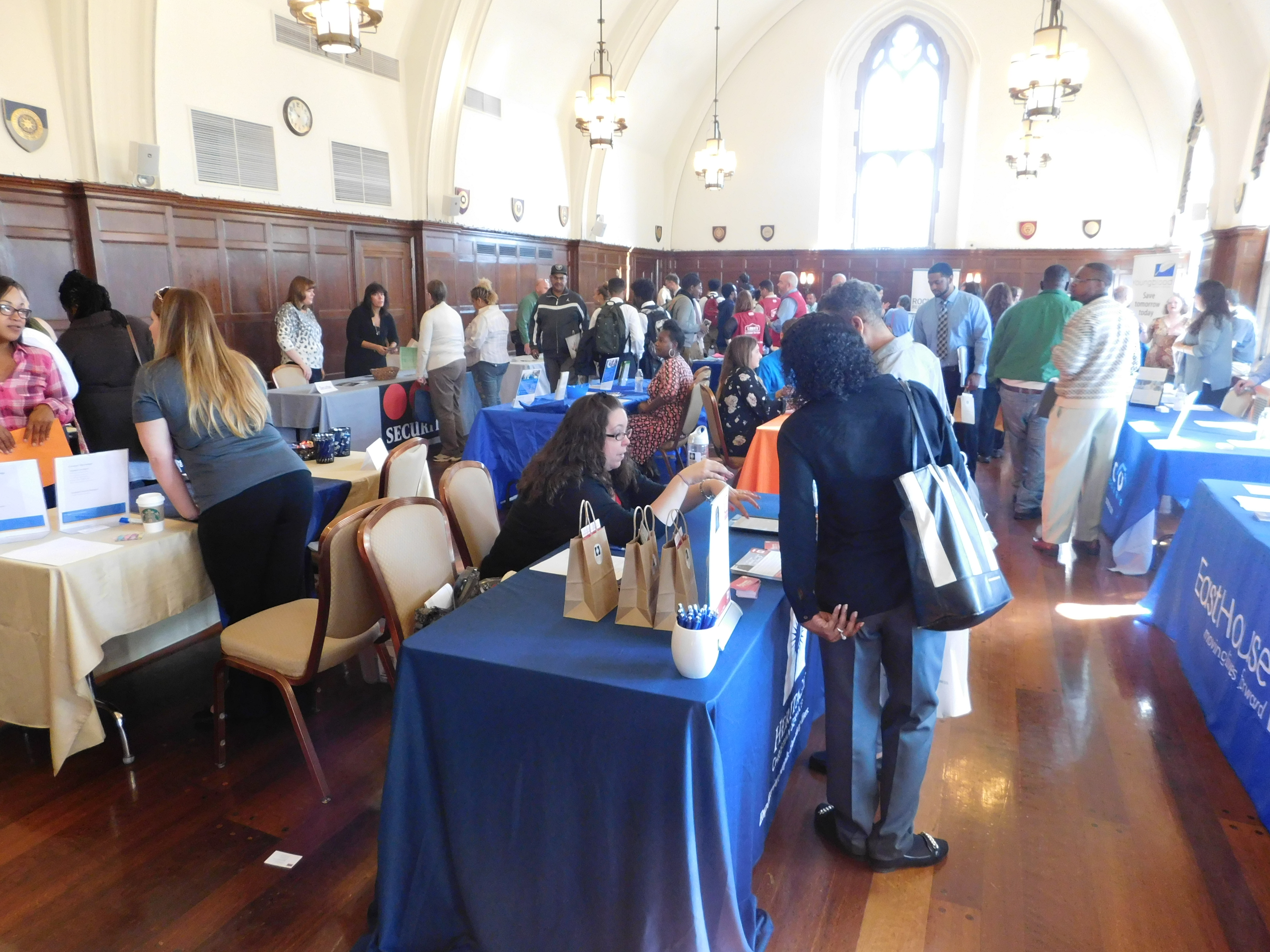 The Mental Health Association held their inaugural Holiday Jobs Fair on Thursday, October 6th. The event
had over 100 attendees who could met with 20 employers to apply for seasonal, part-time, and full time positions. Participating employers include Wegmans, Goodwill/ABVI, Rochester Regional Health, Trillium Health, and more.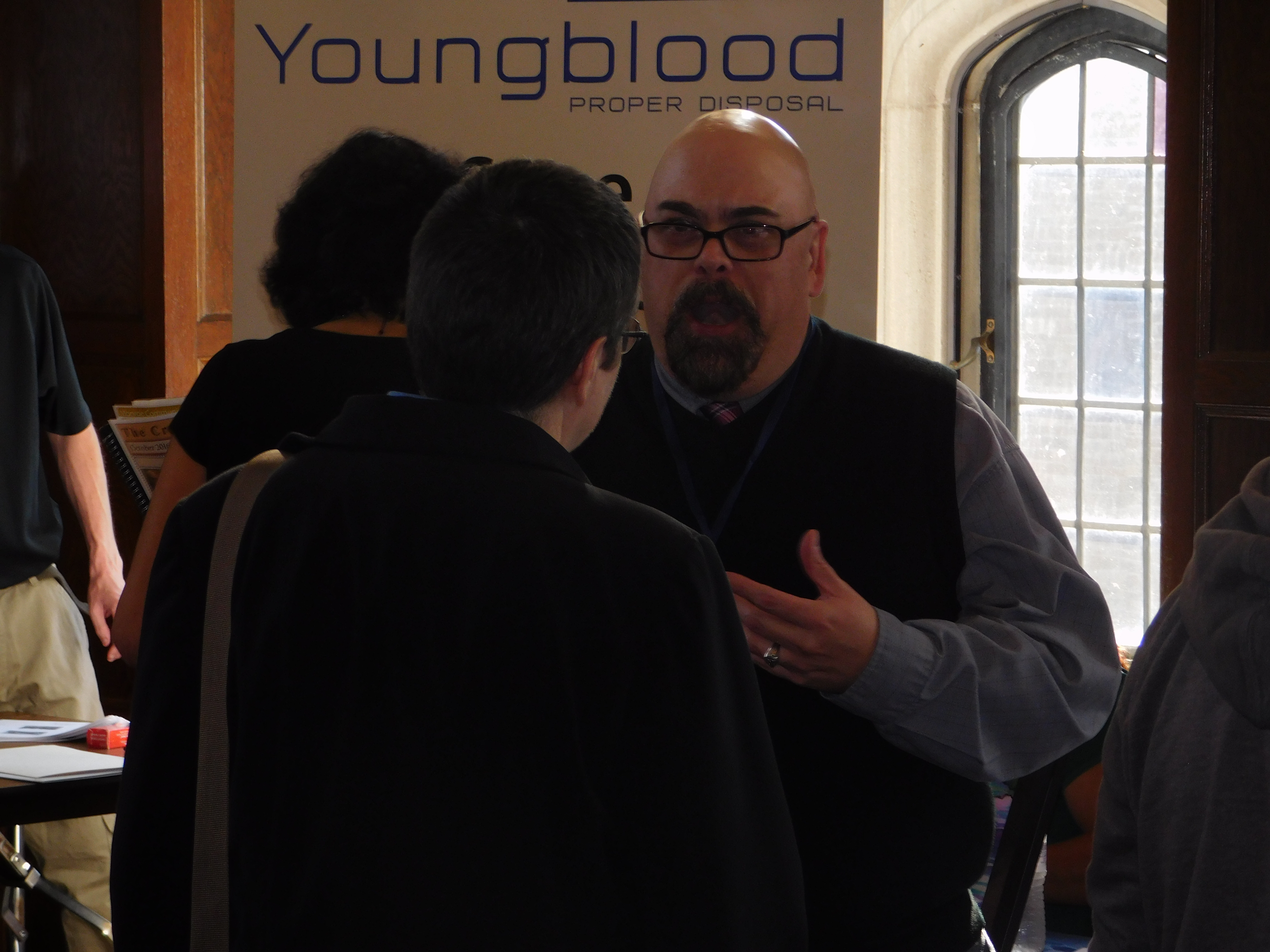 The Mental Health Association started this Holiday Jobs Fair as effort to help the community find wellness through meaningful work. "Having meaningful employment can be an important factor in finding wellness," according to John Hogan, the Mental Health Association's  Employment Support Specialist. "The sense of self-worth you gain from starting a job, earning a paycheck, and working towards career goals can have a positive impact on mental health."
"Employment support is one of the many services the Mental Health Association has to meet the mental health needs of our community," says Patricia Woods, President and CEO of the Mental Health Association. "Building skills to find and keep employment is another tool you can rely on to maintain wellness."