Presenter: Steven M. Silverstein, Ph.D., Director of Research – Rutgers University Behavioral Health Care, Professor of Psychiatry – Rutgers Robert Wood Johnson Medical  School
Join us in exploring how, through a new perspective, we can begin to turn  cognitive impairments and negative symptoms into positives.
This presentation suggests a new way to understand and treat people with Schizophrenia.   In addition to considering the severity of the illness and the current medications an individual is taking, successful treatment to address social interaction, stress levels, and the person's belief about whether a goal is desirable and attainable will also be  considered.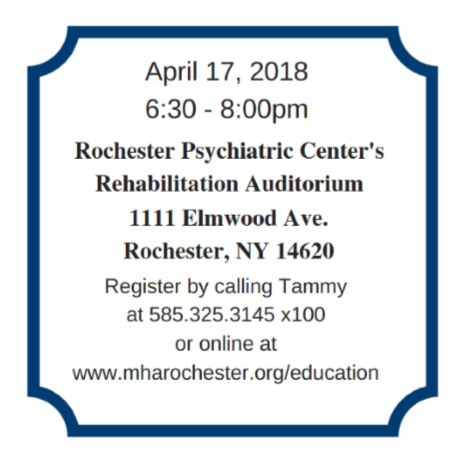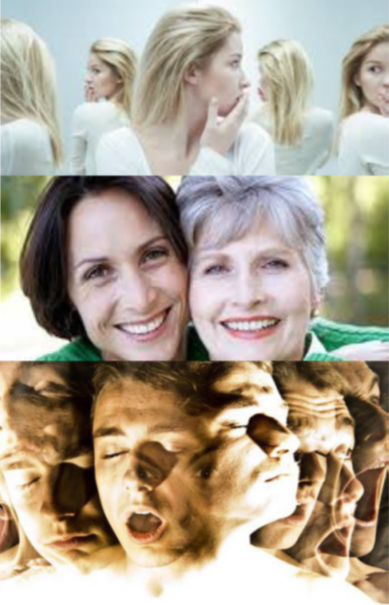 Our Thanks to the University of Rochester Medical Center and the Shoolman Family, who made this lecture possible.