Community Circle Resources

September Resources From Community Circle
Each week we will post the shared resources from Community Circle. Included will be the videos, readings and materials we create during the workshop.
September 6, 2022  The Benefits of Friendship
This is the list we brainstormed about the qualities of a great friend:
These are the two videos we viewed:
The first video is on the left side on the page and labeled "Featured Video."
Why is Friendship So Important?
September 13, 2022 Positive Affirmations
Here is the book we talked about and read from: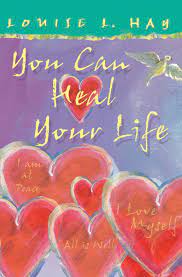 September 20, 2022 Let's Practice Mindfulness
This is the mindfulness meditation video we watched: