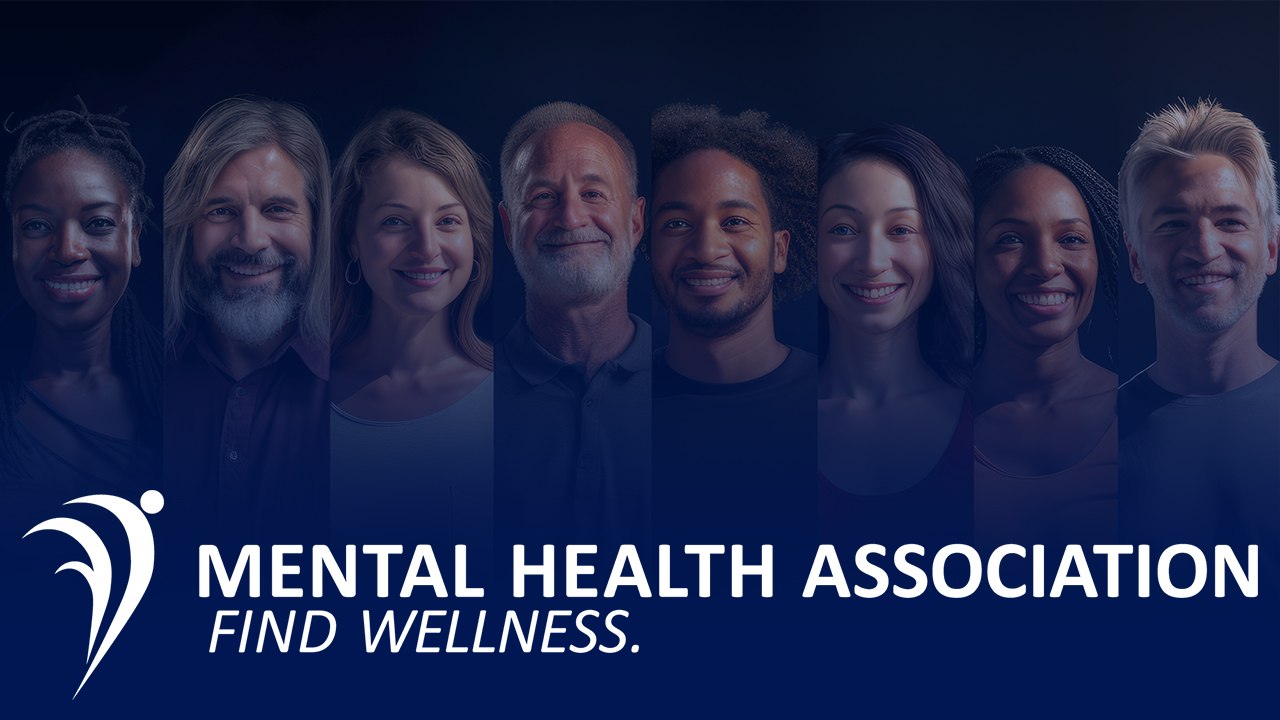 Our Mission
Mental Health Association of Rochester
The Mental Health Association of Rochester/Monroe County, Inc. promotes mental wellness through a spectrum of culturally competent programs and services.
Learn More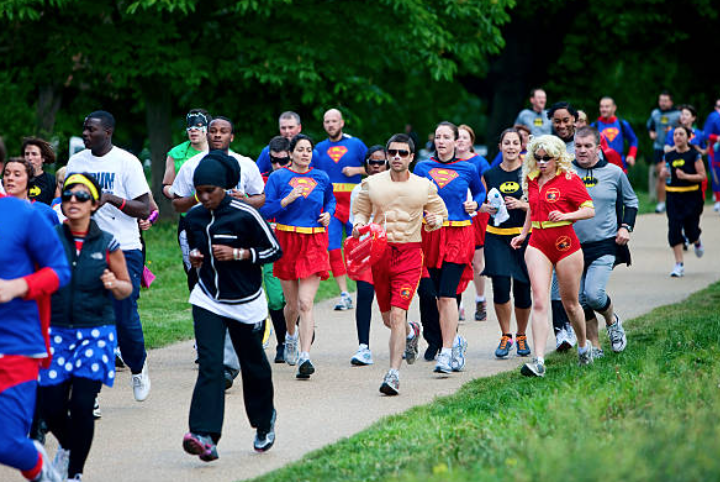 Mental Health Marvels 5K Run & Walk
A Superhero Themed Race for Mental Wellness
Join us on Saturday, October 7, 2023, on the Genesee River Downtown Trail/Walkway in the fight to end the stigma attached to mental health by dressing as your favorite superhero.
REGISTER HERE!
We're Here for You.
The Mental Health Association (MHA) strives to offer a variety of programs, workshops, and support groups throughout the Greater Rochester Area.
I Need Help.
Where Do I Begin?
People often begin their search by asking their primary care physician, friends or loved ones if they know of any healthcare professionals or programs for mental health support. Finding the right help can take a lot of work, and it can be helpful to talk to more than one person to get a recommendation because there are many types of support available.
Start Here
Community Services
This Directory is a listing of support groups in the greater Rochester area (although there are a few groups listed from outside the greater Rochester area).
Learn More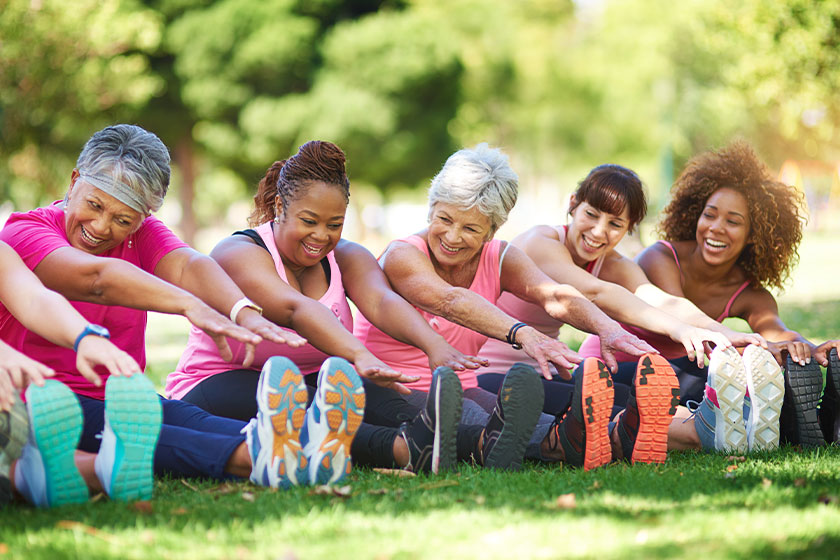 Mental Health Association of Rochester
Show Your Support Today
The programs we offer are only made possible because of community allies such as yourself. With your support, we look forward to continuing our work to help Monroe County and the Greater Rochester Area reach and maintain mental wellness.
Donate Today!