Donate
(Please note:  Display images contain a watermark for security purposes.  Actual cards will not contain the watermark.)
                  You can also donate to MHA using Venmo, just scan our QR code below!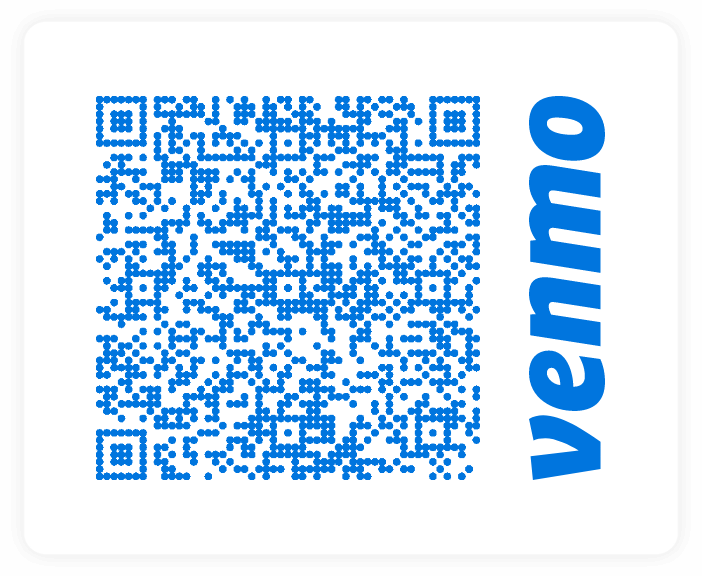 Conversations about Mental Wellness!
We are providing a series of monthly virtual seminars on mental health topics called Mental Health Matters.  This year we are thrilled to announce that we are partnering with Audacy, Inc. (Formerly Entercom)! Our monthly series will build up to the "I'm Listening" annual 2-hour broadcast scheduled across all of Audacy's 234 radio stations.
You can help support us to continue the conversations with your donation today!
We hope you will join us for these talks, or catch them later on our YouTube channel!
*We are seeking partners to cross-promote, sponsor, and participate in the important conversation to end the stigma of talking about Mental Health!
Custom sponsorship opportunities are available.
We Proudly Hold the GuideStar Gold Seal of Transparency