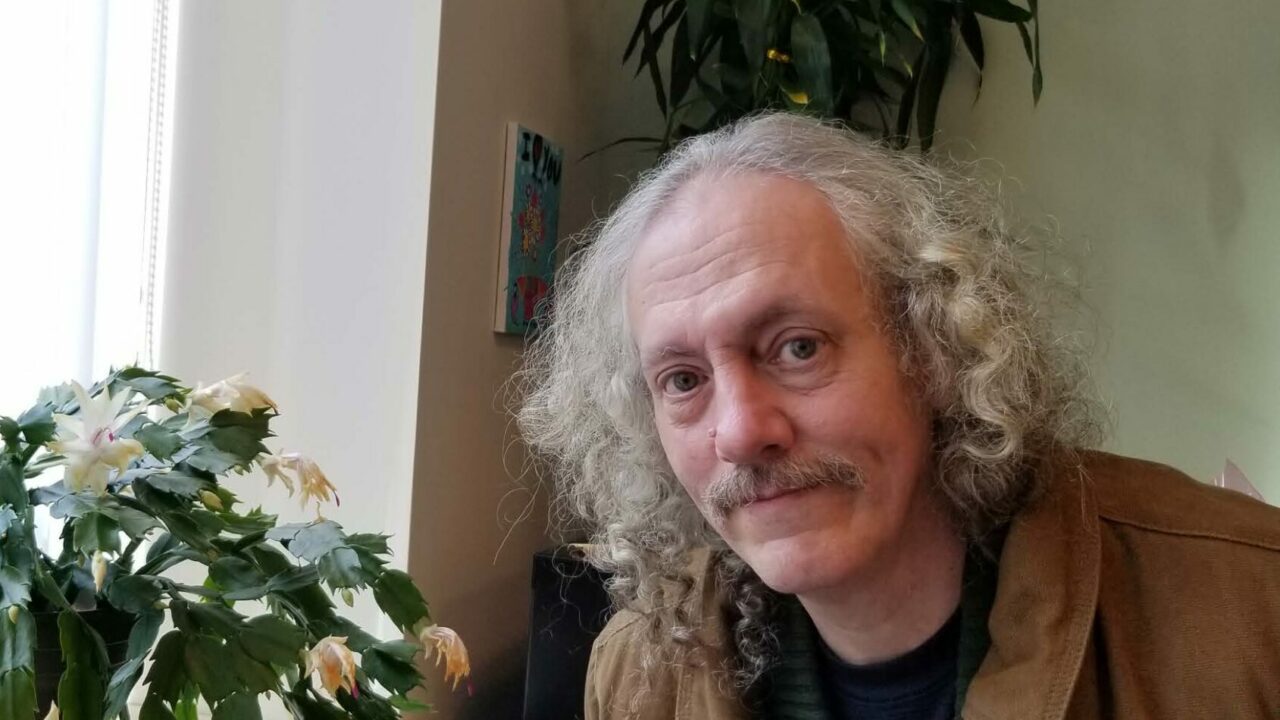 Donate
Paul's Story
Seven years ago, Paul knew he was ready to make a change. However, he felt isolated and needed help. The Mental Health Association of Rochester/Monroe County, Inc was there for Paul during his transition as he began attending our LifeSkills workshops to learn new ways to cope and manage his emotions. No longer feeling alone and having new tools, Paul felt more outgoing and socializing more often. To this day, Paul still attends LifeSkills workshops regularly. You will likely find him sharing hand-selected music with his peers in the music history group he leads each week.
For 90 years, the Mental Health Association of Rochester/Monroe County, Inc. (MHA) has provided our community with the support needed during difficult times.  Unfortunately, for 2022 it has been reported that 20% of adults are experiencing mental illnesses, and as many as 58% of them will go untreated. With an increase in people struggling with symptoms of anxiety and depression, it is more critical than ever for every person to have free access to culturally competent mental wellness support services.
Serving the counties of Monroe, Ontario, and Livingston, MHA is one of only three Community Oriented Recovery & Empowerment (CORE) service providers offering person-centered, recovery-oriented, and mobile behavioral health support. In addition, our Family Support Services engage adults and youth by having both Family Peer and Youth Advocates on staff to support all family members.
Programs like these are only possible because of community allies such as yourself. With your endless support, we look forward to continuing our work to help Monroe County and the Greater Rochester Area reach and maintain mental wellness.