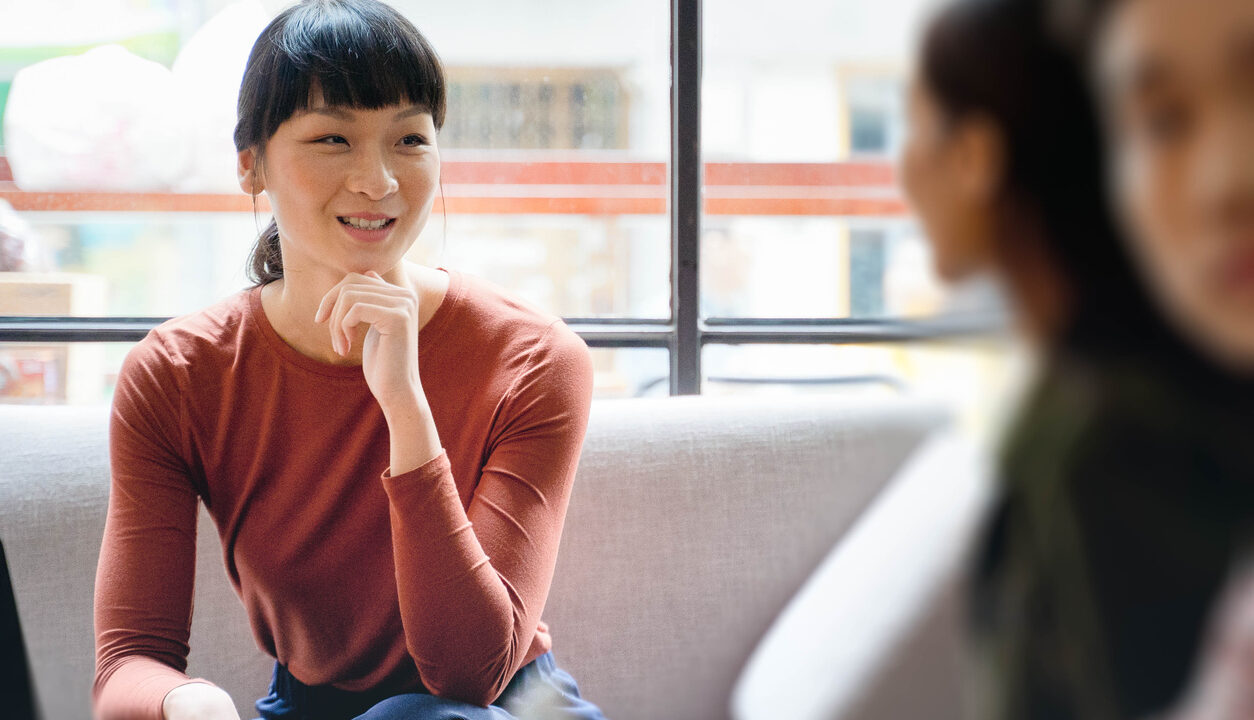 Peer Support Services
MENTAL HEALTH ASSOCIATION OF ROCHESTER
What is a Peer?
A peer is someone who has successfully recovered from mental and/or substance use disorders who helps others experiencing similar situations. MHA can match you with a peer that will work with you one-on-one to help ensure your basic needs are met.
CORE Services
(Community Oriented Recovery & Empowerment Services)
CORE Services are designed to provide opportunities for elligible Medicaid recipients with mental health and/or substance use needs to receive services in their home or community.
CORE Services can help you:
Find and retain a job
Resume your education
Live independently
Build relationships
Increase your wellness
Contact Us
Complete the referral form below or email Tammy DeMarle – Peer Services Program Manager
585-325-3145 x 129
Resource Navigation
Connect with one of our Resource Navigators for assistance with:
Accessing mental health services

Getting or keeping public benefits 

(such as food stamps, cash assistance, social security, and housing)

Resolving housing issues

Resolving health insurance issues

Access to food, clothing and household items

Attend Dept. of Human Services or Social Security appointments and help with the necessary paperwork
Contact Us
Email Josephine Vasquez – Resource Navigator
585-325-3145 x 218
No referral necessary