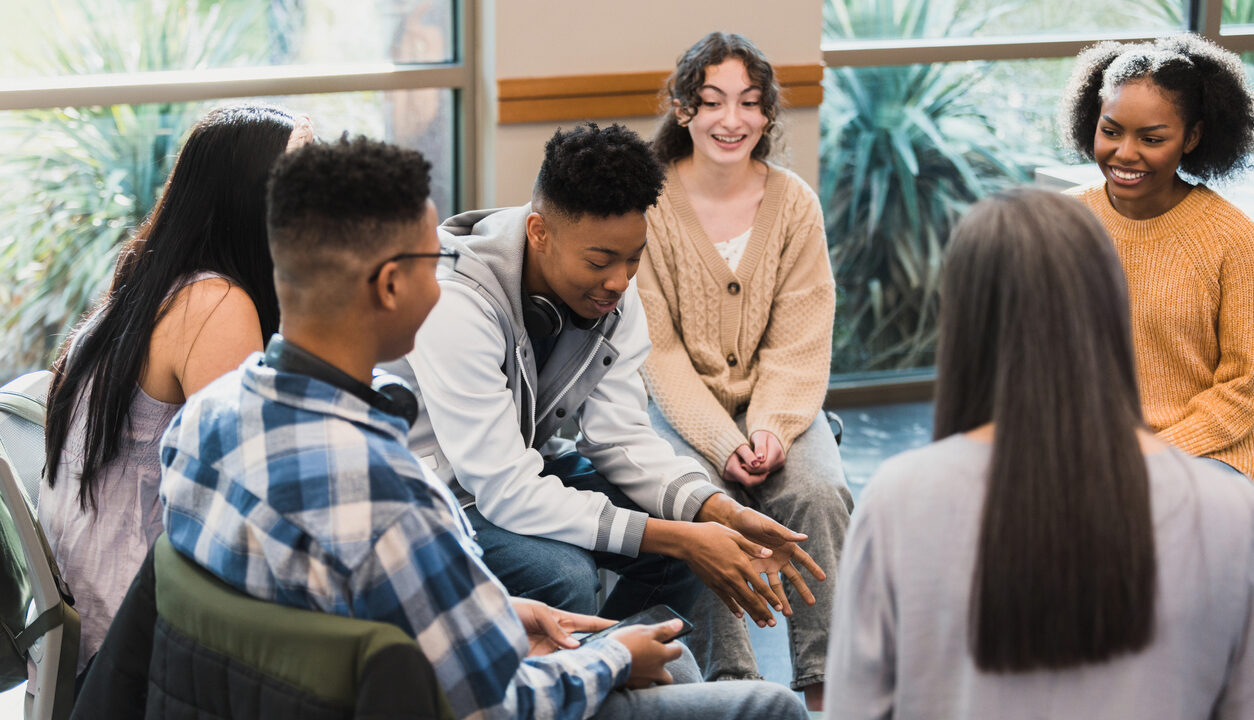 How to Choose a Therapist
MENTAL HEALTH ASSOCIATION OF ROCHESTER
Once you have made the decision to seek therapy, it is important that you find someone that you respect and feel comfortable with when discussing personal issues. Regardless of how you identify a therapist, you will want to speak to him/her prior to beginning therapy and it is a good idea to interview two or three therapists before making a final decision. A good therapist will welcome the opportunity to speak to you briefly to discuss mutual expectations and to assess if the relationship will be a good match. Remember, the therapist wants a positive outcome as much as you do.
Things to consider when choosing a therapist:
What are his/her credentials?
Mental health professionals are college graduates with a number of years of post-graduate education. The State of New York regulates mental health professionals including psychiatrists, psychologists, social workers, mental health counselors, marriage and family therapists, creative arts therapists and nurses. This means that the individual has achieved a certain level of education and passed examinations assuring that they have attained a basic level of expertise. It is important to check a therapist's credentials when selecting a therapist.
What types of therapy does the person use?
There are many approaches to dealing with psychological problems. A few examples of therapeutic approaches are Cognitive, Behavioral, Humanistic, Psychodynamic, Family and Brief Solution Oriented Therapy. When you are interviewing a therapist ask him/her what types of therapy he/she practices and what approach he/she would suggest for your specific situation. Learn more about the different types of therapy so that you can be an educated consumer and a partner in the therapeutic relationship.
Does the therapist take insurance and if not, what fees do they charge?
Mental health therapy may be covered by your health insurance and you should check with you carrier before looking for a therapist. Also, many therapists accept only certain types of insurance so you need to check this with them. Often there is a co-pay involved and you will need to know when the therapist expects payment of this. Some insurance carriers require that you consult with your primary care physician and obtain a referral before receiving mental health services.
Other things to consider:
are they taking new clients; have appointments or meeting times that fit your schedule
includes qualities that are important to you like a shared language or cultural background, gender, race or ethnicity, LGBTQ+ identity, disability, religious affiliation, or age
specializes or offers services around the specific issue(s) you're looking to address