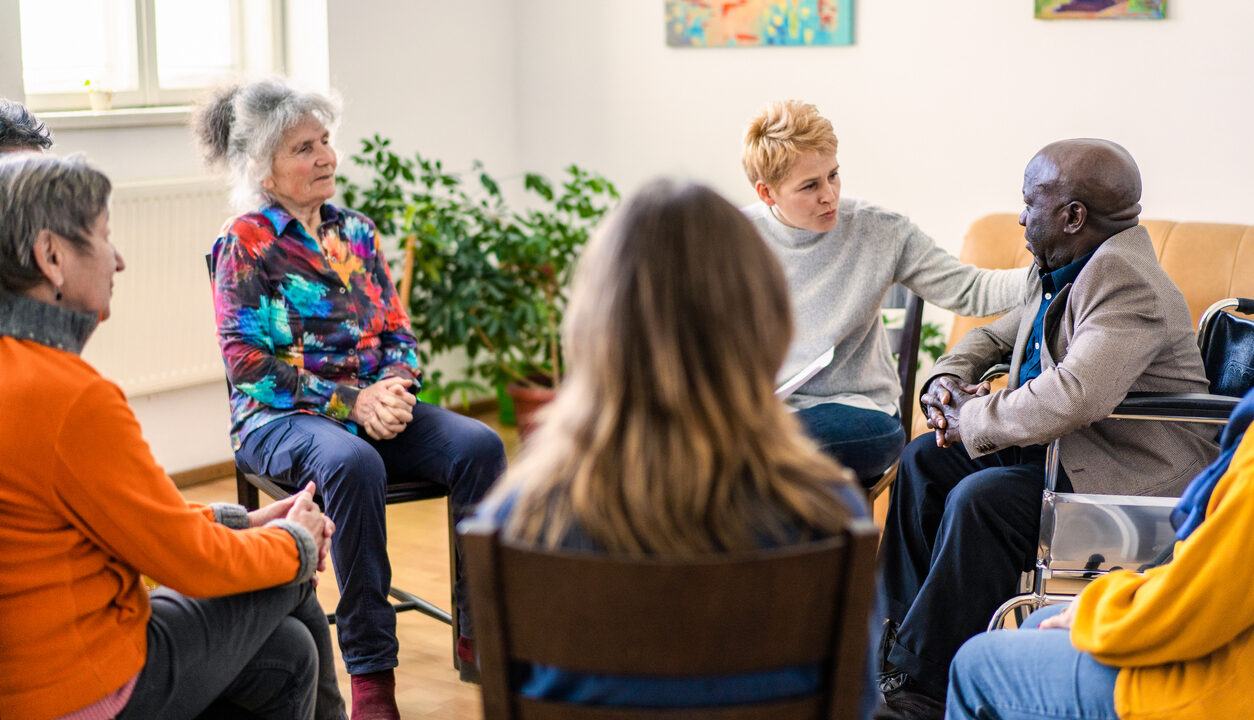 LifeSkills
MENTAL HEALTH ASSOCIATION
The Mental Health Association's LifeSkills services are a stepping-stone on your path to mental wellness. If you're ready to begin your journey to mental wellness, LifeSkills may be your starting point.
Participate in workshops that assist and guide you as you work through your recovery. | 585-325-3145 x215
LifeSkills can help connect you to resources in the community.
Contact Us
By Phone:
MHA Main Office: 585-325-3145
LSS/SHDIC Front Desk: 585-325-3145 x210
By Email:
MHA Main Office: Please fill out our contact form. 
Hope Johnson, Program Manager: 585-325-3145 x113
Stop in and visit us at:
344 N. Goodman St.
Rochester, NY 14607
Bus Routes:
#33 – N. Goodman
#38 – East Main Street
#42 – Parsells
Best Stops:
North Goodman & College
E Main & Birch Crescent